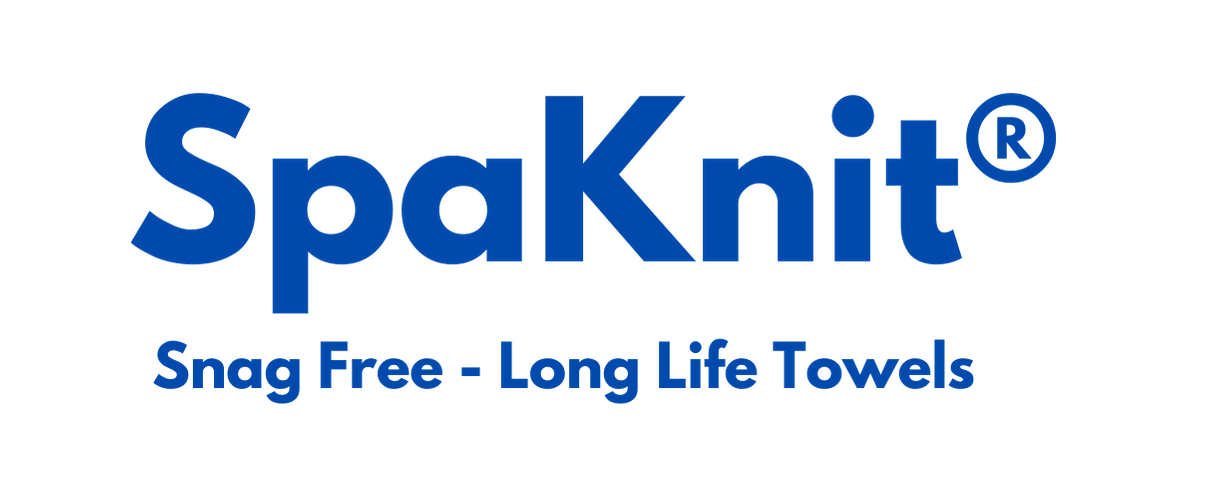 SPAKNIT OFFERS A BETTER RETURN ON INVESTMENT THAN MOST SPA TOWELS IN THE MARKET.
COTTON RICH, WITH THE ABILITY TO WASH TO 70 DEGREES, THERMAL DISINFECTION RATE AND WITH ALL THE BENEFITS OF OUR UNIQUE TECHNOLOGY.
---

SpaKnit®
Still looking after the environment and even better for business.
Use 20% less energy
Saving time, laundry costs and reducing dependence on non-renewable resources.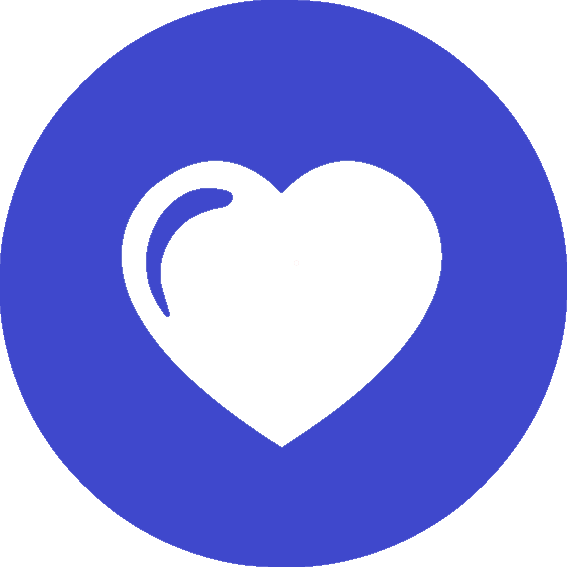 Last 2-3 times longer
Towels look and feel better for much longer, so you can replace them less often. Love your planet and reduce wastage.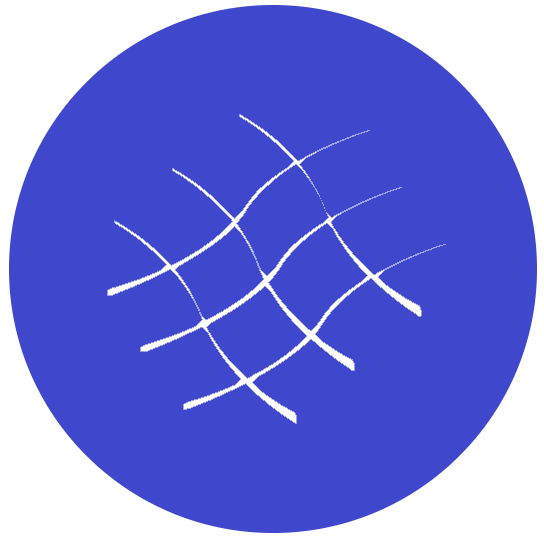 Snag Free Technology
Hems will not tear. Selvedges will not frey.
Savings will pay for the cost of the product
Giving you a better return on the investment.

Wash to 70 degrees - Thermal disinfection
New washing guidelines advise 70 degree temperatures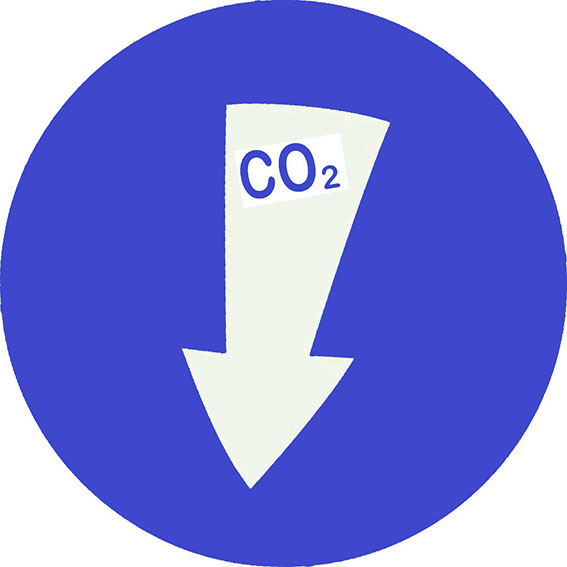 Lower carbon emissions
Reduce your carbon footprint and show you're making a positive change

Oeko - Tex certification for safer textiles
Certified against harmful use of chemicals
Eco-friendly
Reduce energy - Reduce carbon emissions - reduce water - reduce wastage.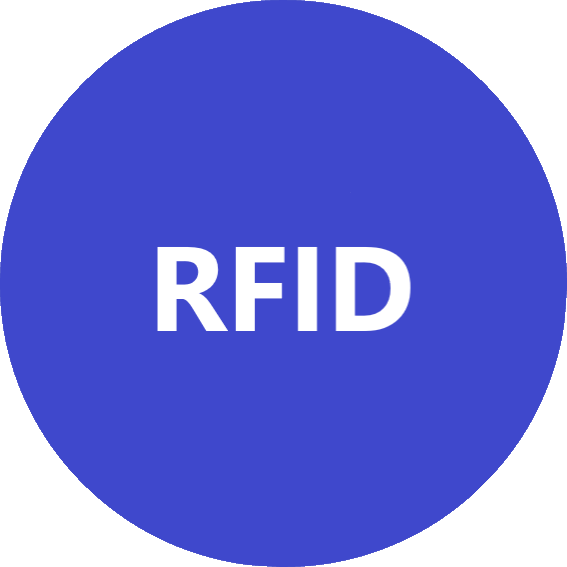 Available with Anti Theft RFID technology
Invest - Protect - Profit