EcoKnit® technology doesn't just save money – it reduces our impact on the environment too.
At Hartdean we believe in looking after the environment and the importance of looking after what we have, if we dont, then there will be nothing left for future generations to enjoy.
We have an Environmental Policy that we hope customers and suppliers alike will follow. With the policy in mind and the responsibility it carries, we at Hartdean have created the EcoKnit™ Towel. With up to 40% less energy consumed & carbon emissions released into the atmosphere with every cycle, and a product that lasts 2 to 3 times longer than woven, our footprint is very small indeed!
like everyday since 1982, we continue to market this exceptional EcoKnit™ towel, sending out consignments to every corner of the globe, creating awareness for a product that is in so many ways superior to traditionally woven towels.
EcoKnit Now available with recycled polyester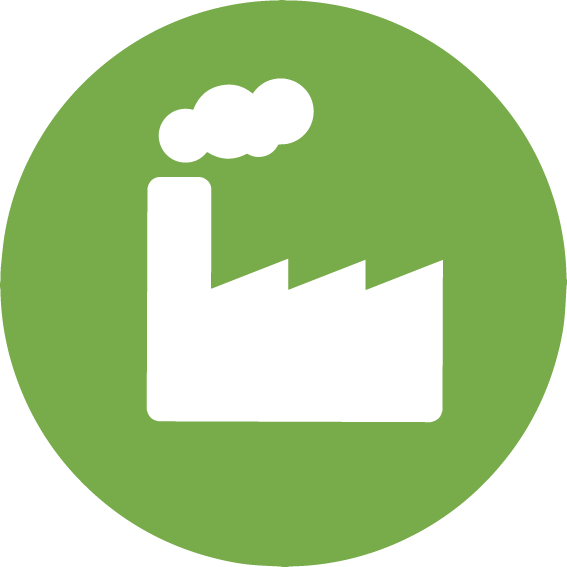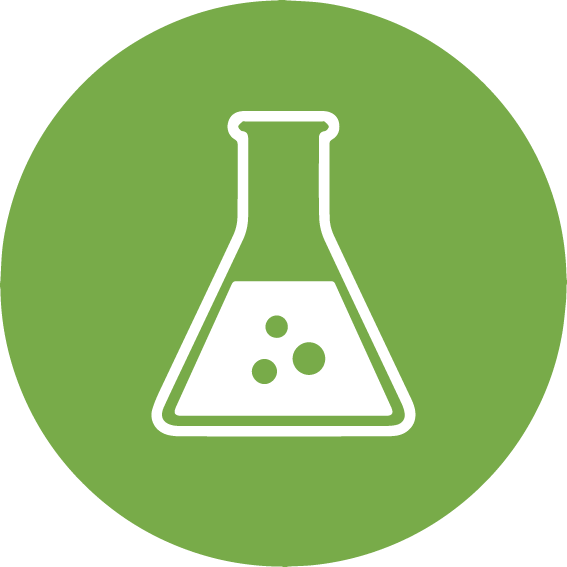 REDUCE your chemical consumption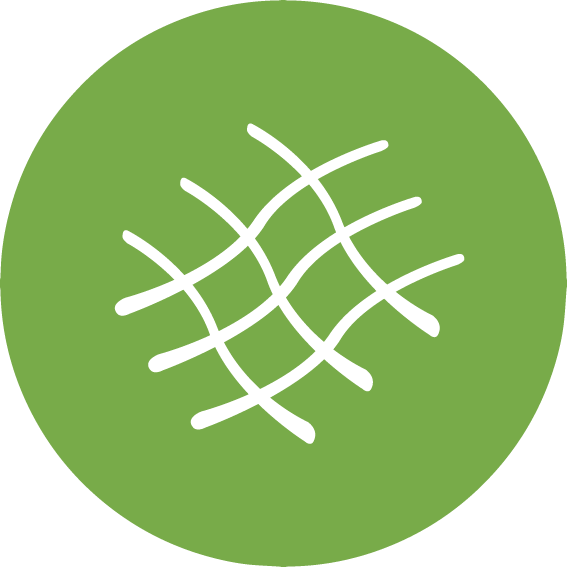 A longer product life reduces wastage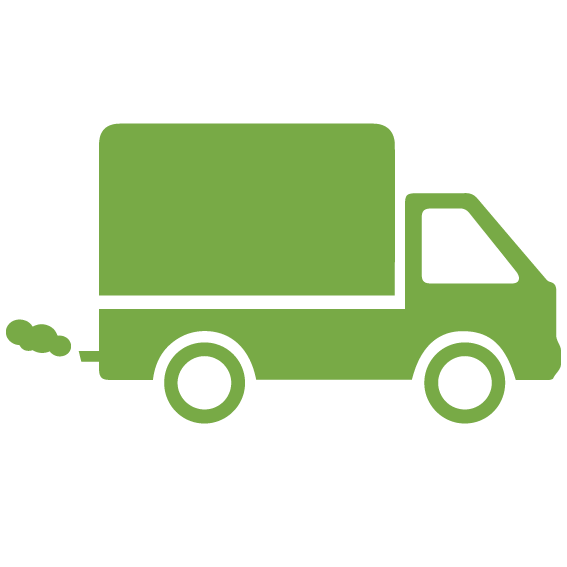 Reduce volumes sent to laundries and balance CO2 savings against deliveries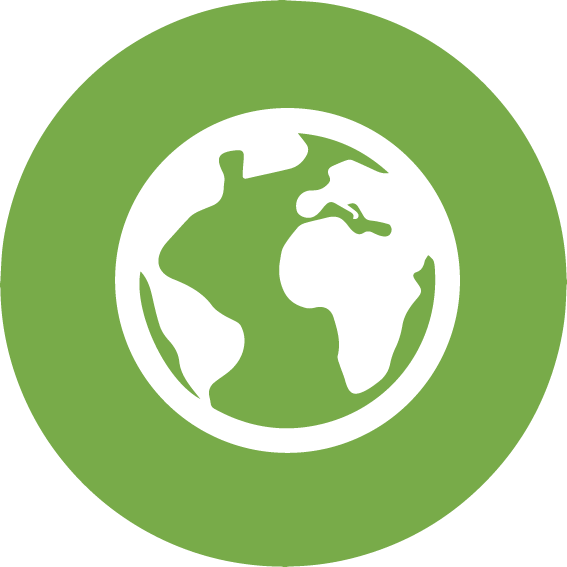 Green is good for business
Join the move to make a difference and show your guests you care
If its worth something, love it, cherish it, look after it and it will love you back
Encourage guests to help...
Millions of towels are laundered each day throughout the world producing vast amounts of carbon dioxide, this small change could make a huge difference to the hospitality industry as a whole.
Our EcoKnit® A-frame bathroom card is designed to show guests how you're doing your bit to create a greener future. It explains that the towels dry quickly and asks them to re-use them if they're happy to do so.