Ask about our other brands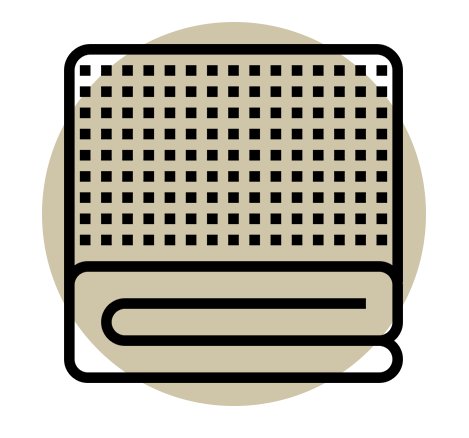 Mattress Protectors
From quick change mattress protectors to fully encased we have something to offer.
Pillow Protectors
Just like our mattress protectors, we recommend protecting your pillows to extend their life.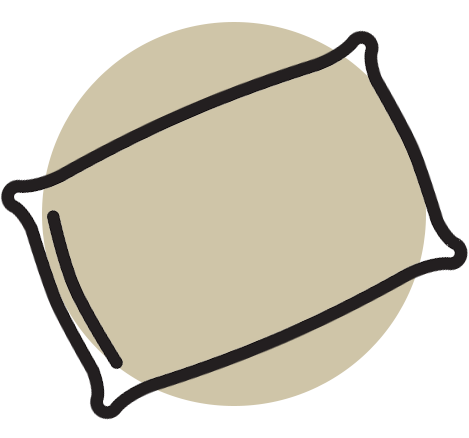 Pillows
We have a range of modern anti allergenic fibre pillows to ensure a good nights sleep.
Better for the environment, better for business
Hartdean Limited are the manufacturer and worldwide supplier of the EcoKnit® Towel. The most technically advanced, energy efficient terry towel in the world.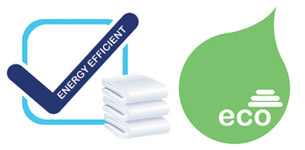 Environmentally Friendly
Our specialist EcoKnit® towels are designed to reduce costs and reduce emissions
EcoKnit®
Our snag free quick drying towels are the most technically advanced energy efficient terry towels in the world
Fast Delivery
We pride ourselves on a speedy turnaround on all orders
Guaranteed Quality
We provide the highest
quality products with
lasting durability